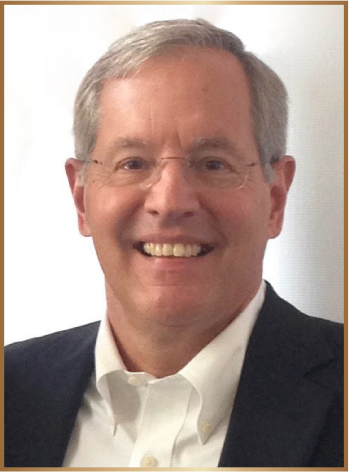 Leslie J. Ungers, MS, CIH
Operating officer, president
---
M.S., Environ. & Industrial Hygiene, College of Med., Univ. of Cincinnati, 1984
B.A., Zoology, Miami University, 1973
Mr. Ungers is certified by the American Board of Industrial Hygiene in the comprehensive practice of industrial hygiene. He is a member of the American Academy of Industrial Hygiene, the American Industrial Hygiene Association, the American Conference of Governmental Industrial Hygienists, British Occupational Hygiene Society, and the Society of Toxicology.
He has over 40 years of experience providing environmental and industrial hygiene services to both industry and government. This experience includes providing consultation to several large private companies and Fortune 500 firms, the National Institute for Occupational Safety and Health (NIOSH), the Occupational Safety and Health Administration (OSHA), and the Environmental Protection Agency (EPA). Mr. Ungers has conducted more than 500 audits of commercial and industrial facilities. This experience includes the on-site inspection and workplace air testing of operations ranging from single processes to complex industrial operations. He has authored over 40 scientific articles and publications on risk assessment, product testing, and industrial and environmental hygiene. He has also been a contributing author to two books on hazardous emissions from industrial operations. He is a frequent speaker at conferences on workplace and environmental exposures. Mr. Ungers has been qualified as an expert witness on several environmental, health, and safety subjects.
Holder of European and US patents on an exposure control device for use in the field of surgical medicine. Recognized for Excellence in Science by the Assistant Surgeon General of the National Institute for Occupational Safety and Health, Centers for Disease Control.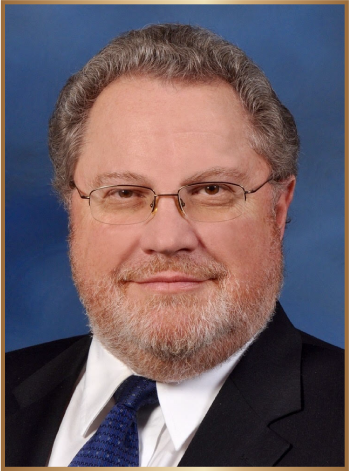 Wayde M. Hartwick, MS, CPG
senior industrial Hygienist, director
---
M.S., Geology, Miami University, 1987
B.S., Geology, Southern Illinois University-Carbondale, 1983
Mr. Hartwick is certified by the American Institute of Professional Geologists as a professional geologist. He is a certified Asbestos Hazard Evaluation Specialist in Ohio, an accredited Asbestos Management Planner in Kentucky, and a trained Wetland Delineator.
He has over 25 years experience in the environmental management both as a private contractor and as a government regulator, concentrating primarily on environmental site assessment, asbestos management, air permitting, chemical inventory, and stream and wetland assessments. He has conducted or performed oversight on more than 300 Phase I environmental site assessments, routinely recommending and overseeing Phase II environmental site assessment activities. He has performed numerous asbestos surveys and has prepared asbestos operations and maintenance (O&M) programs for clients who work near asbestos-containing materials. He has conducted final inspections and clearance air sampling following asbestos abatement projects. Mr. Hartwick has also conducted asbestos surveys to fulfill National Emission Standards for Hazardous Air Pollutants (NESHAPs) pre-demolition requirements. He has experience preparing applications for Title V permits, federally enforceable state operating permits, synthetic minor permits, permits to install, and permits to operate in accordance with Ohio Environmental Protection Agency (OEPA) and Kentucky Department of Environmental Protection (KDEP) regulations. He has completed Superfund Amendments and Reauthorization Act (SARA) Title III chemical inventories and toxic release inventories for numerous clients and has advised many clients on Resource Conservation and Recovery Act (RCRA) regulations. He has performed on-site inspections to identify the presence of streams and wetlands subject to United States Army Corp of Engineers (USACE) and state regulations.
Prior to joining UAI, he was the Remedial Investigation Manager for a Department of Energy Superfund Site. He was previously employed with EPA as a CERCLA Remedial Project Manager and as a RCRA Permit Writer and Corrective Action Specialist.